Extremely Useful Tools for iPhone and iPad Designers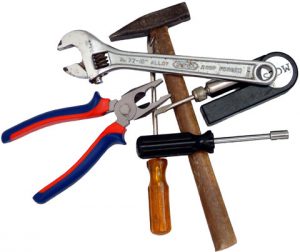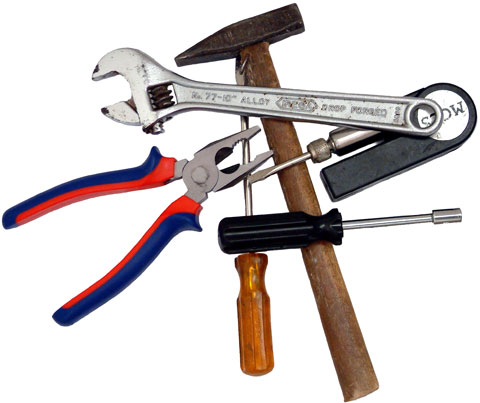 Now that we have looked at the basics of designing for the iPhone, let's explore some of the best tools to help streamline your design flow.
For those working in either Photoshop or Illustrator, there is one must have tool, you should get to make your workflow infinitely easier…
Live View Tool for iPad and iPhone: Live View is a FREE iPhone, iPad and Desktop Application that allows you to use your device as a 2nd screen for viewing your work in real time as you are working on it. The app was made by Nicholas Zambetti and it gives accurate real time color AND layout reads.
Download the iPhone and iPad App Here.
Download the Mac App Here (both Mac and device app need to be running at same time to use).
Live View Setup Tips
Open the Mac App First.
Drag it over your design work area. It defaults to iPhone 4 display. If you want it to show old school standard 480×320 display chose, Device–>Double Pixels for Retina Displays.
Once you have the Mac version aligned with your canvas hit command-H and it will hide the screen-caster so you can work unimpeded.
Open the app on either iPhone or iPad and Viola!
Here is a link to the Live View Page for more info.
Photoshop and Illustrator Templates: For links to some great existing Photoshop and Illustrator iPhone and iPad GUI Templates, check out this site. The template links are at the bottom.
Supported Fonts for iPhone and iPad: Rather than write about it, I'll defer to Michael Critz. Follow this link to see a list of supported fonts for iPhone and iPad. Two important things you need to know about fonts:
There is no way for end-users to install fonts in iOS
Third-party apps can embed fonts not on this list, but such use is limited to the application that embeds the font
There you have it, an introductory primer on designing for the iPhone, iPad and all iOS devices. This document is a living, breathing work in progress so if you have any tips or suggestions, please reach out to us.
Ethervision is a Chicago based iPhone and iPad development agency.