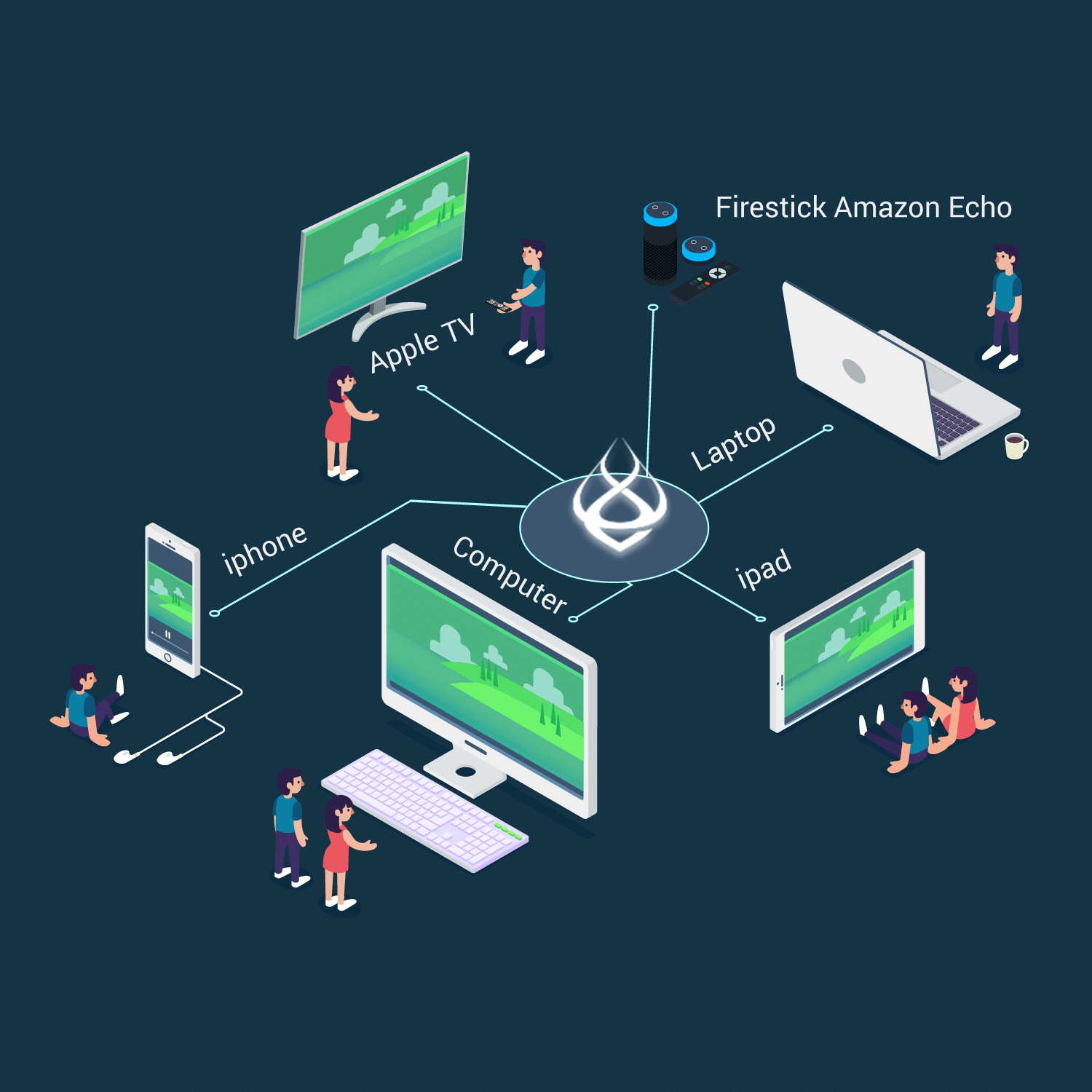 Ethervision's approach to web development has stemmed from over a decade of advanced design and coding experience both for web sites and mobile apps and we demystify and simplify the entire development process along the way.
As mobile application developers, we specialize in both user experience and advanced coding methodologies that seamlessly connects your employees and customers with your business and brand.
Think of us as your CTO/CMO for medium sized companies all rolled into one. Rock-solid development combined with a full digital marketing arm is a deadly combo.
Ethervision will modernize and simplify your company always with growth as the driving force.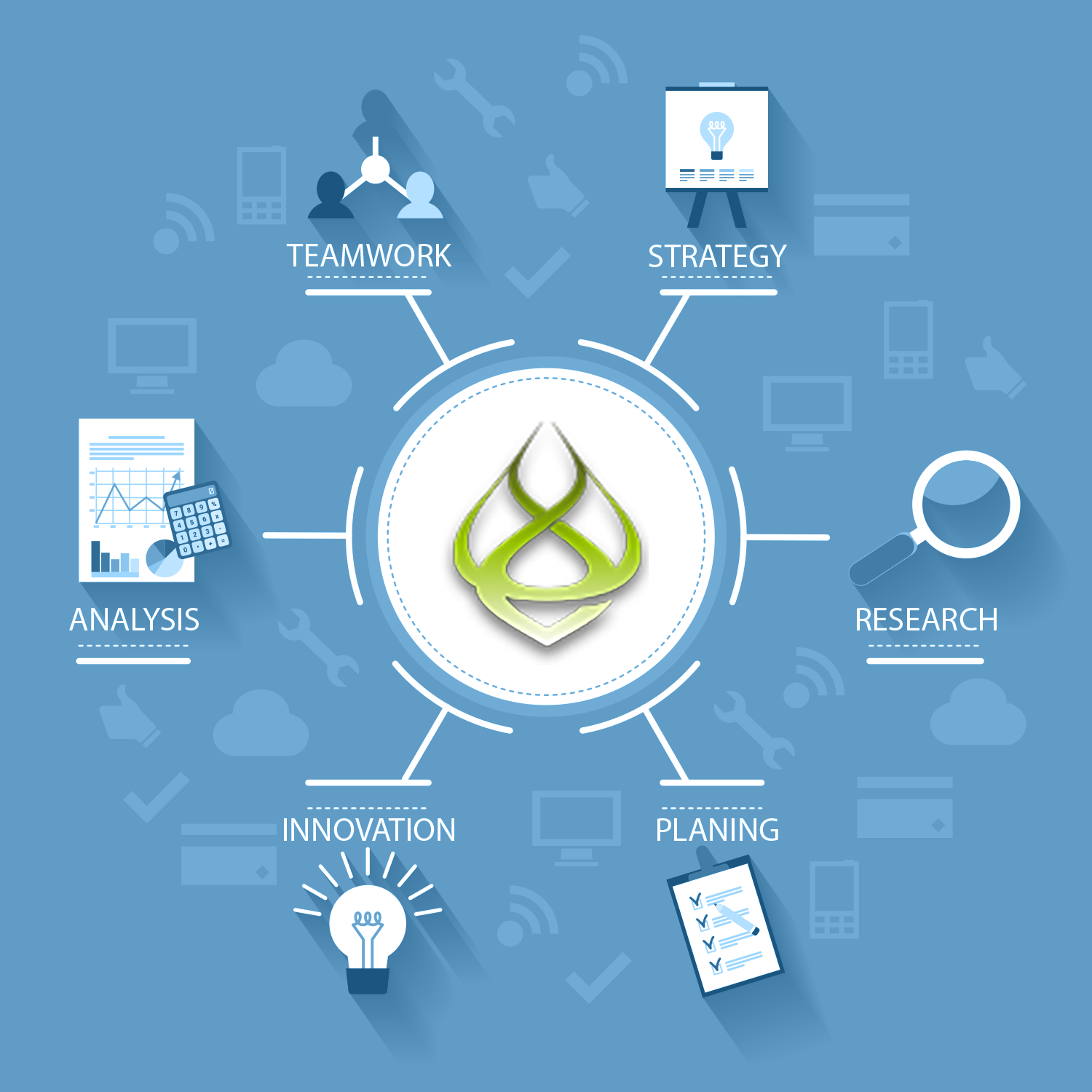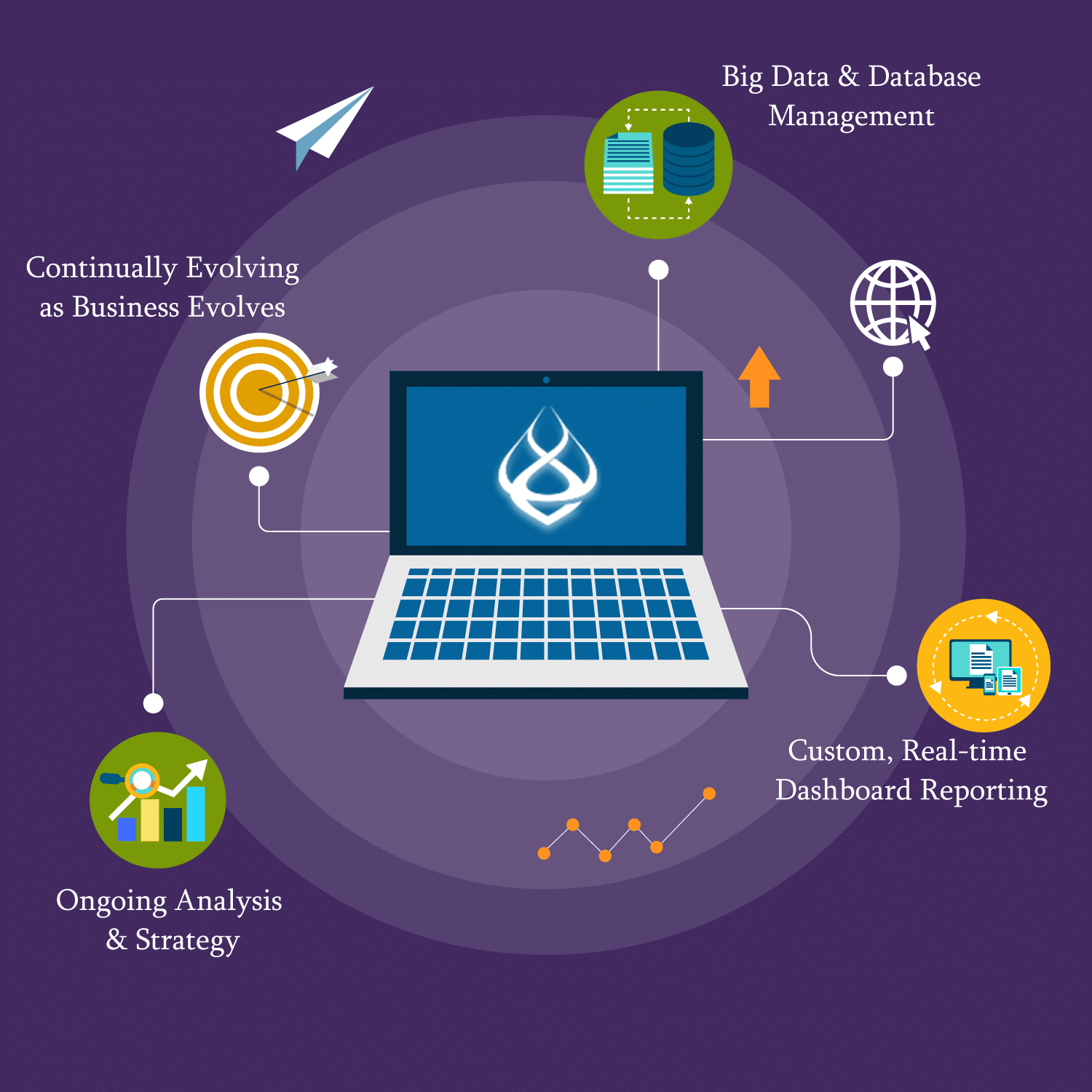 Ethervision is very adaptable based on your company structure and systems. We can build everything securely from scratch or integrate with existing systems.
Our custom analytics based our your KPIs allow us to learn from the most meaningful stats to accelerate company growth.  We offer all our clients live, real-time reporting with custom metrics specific to company goals and growth.

If you feel Ethervision would be a good fit for your project and needs, reach out to us. From the very first call you will see why our customers come back to us for more and more work.