Software and Marketing Analysis and Strategy
Strategic Benefits for Our Clients
Being a software development and digital marketing company allows us to fully understand your business from multiple angles and then set up real-time, custom reporting on only the metrics that matter and will move the needle for you.  With our real time reporting, we spend our time digesting and strategizing on how to drive your company forward rather than wasting manual time compiling the data.
This strategic, consultative approach to all of our clients businesses adds more brain power uncovering new opportunities for growth and for streamlining organizational processes, making employees more productive in less time.  For companies to stay competitive moving into the 2020's and beyond, their technology and marketing arms must be in perfect harmony.  Both fields are evolving and changing so fast and are bleeding over into one another.  If you are looking for a company to keep you on the forefront of both, reach out today.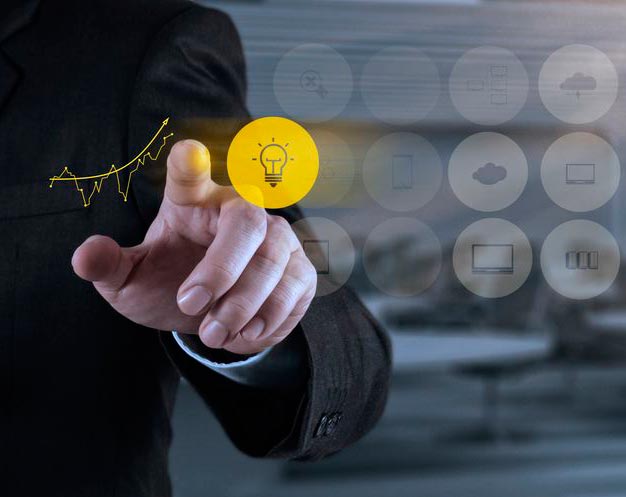 We Keep Companies at the Forefront of Technology and Digital Marketing

Every company has a different blend of technology/software  development and marketing needs.

Most marketing companies and agencies outsource their development (apps, web, etc) and software companies want nothing to do with marketing.  We excel at both.

We are always assessing 3rd party software and marketing solutions for our clients. If we believe it will move the needle for you, we'll either license it or build from scratch; whichever is the best value to you.

We implement custom reporting and analytics and continually use it to uncover discoveries on how to grow your business.

Sleep easy knowing you have a partner who is continually analysing and strategizing where your company's next growth engine is. If you feel Ethervision would be a good fit for your project and needs, reach out to us. From the very first call you will see why our customers come back to us for more and more work.