Social Media Marketing Insiders Guide
Ethervision creates strategically designed social media marketing plans tailored to your business. This helps your organization strengthen brand awareness and create meaningful connections with your target audience and loyal customer base. Regardless of if you're a small mom-and-pop store or a Fortune 500 company, social media marketing is essential to maximizing profits and creating a lasting impression. Ethervision is a social media marketing agency that offers competitive pricing and utilizes proprietary codes and targeting tools for a truly customized experience.
What is Social Media Marketing?
In recent years, social media platforms have dominated the Internet. They've transformed from simple networking tools and ways to keep in touch with distant friends or relatives to major news outlets, ways to create and share media, and profitable business opportunities. Today, there are roughly 3.96 billion people who use social media channels worldwide—over half of the entire population. If you want your business to succeed, you can't afford to be absent or silent on social media. To communicate trust with your target audience, you need to have active social media profiles. This allows your target audience to confirm that you're a legitimate business and reassures them that your company is a brand that they want to work with.
Social media marketing capitalizes on these platforms through advertising campaigns. However, advertising on social media requires a strategic approach to be effective. If you want to speak to your target audience, increase your sales, and drive website traffic, you need to take an objective approach.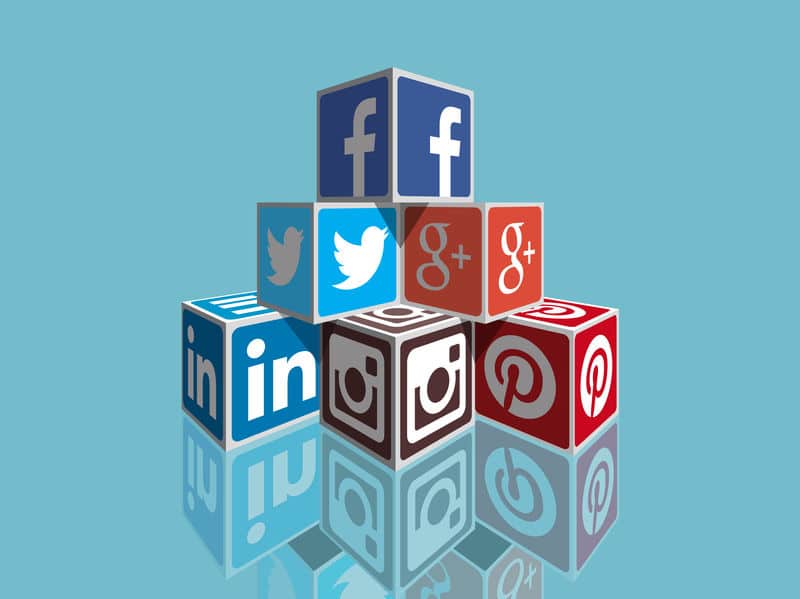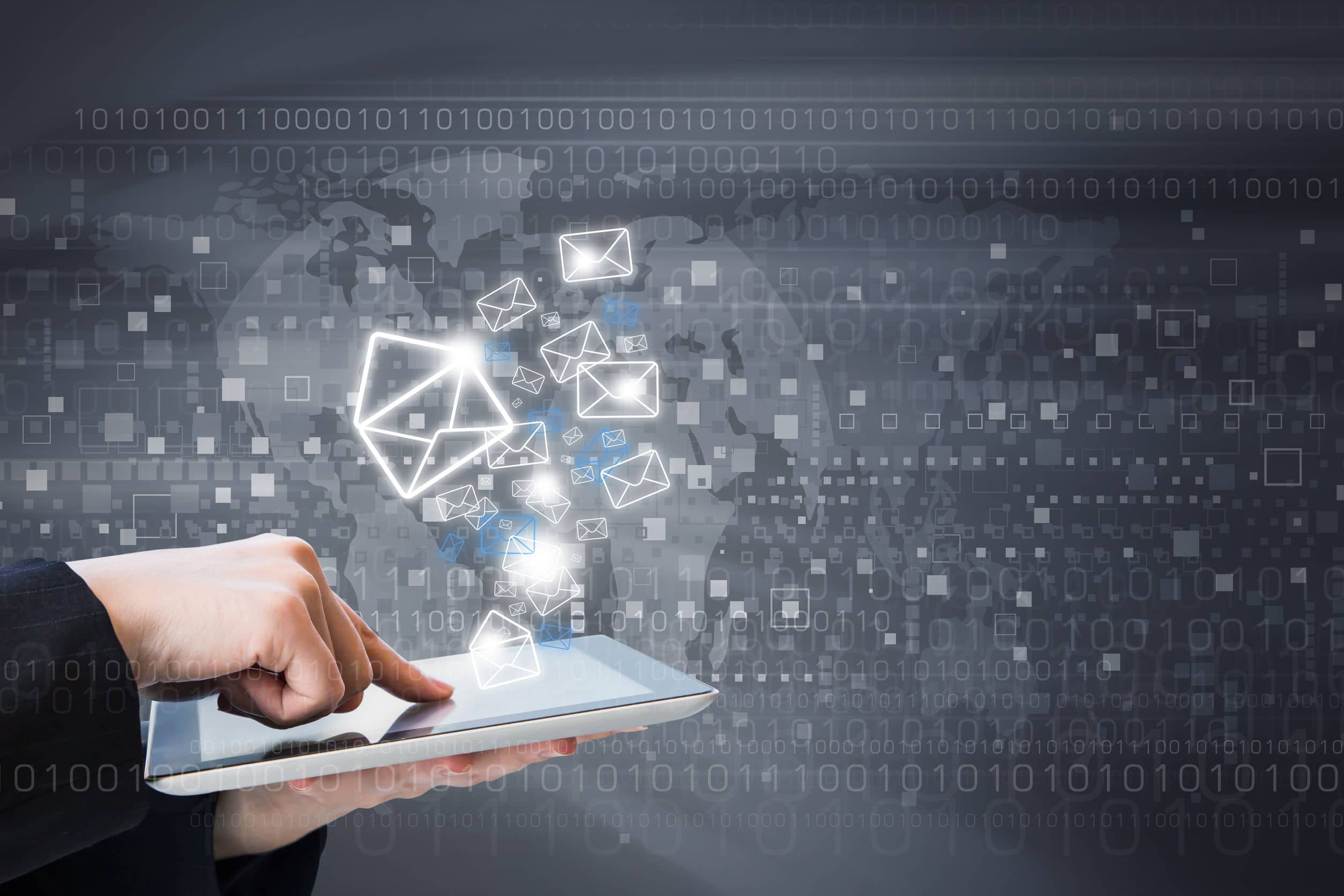 The Importance of Utilizing a Strong Social Media Marketing Strategy
Any business can post on social media, but only those utilizing a strong social media strategy are going to see results. By continually publishing high-quality, unique, and trustworthy content, you'll increase your followers, begin to see higher engagement rates, and start to convert customers. With ongoing social media analytics, businesses can review performance, reach, engagement, and even sales across popular social media platforms like Facebook, LinkedIn, Twitter, Instagram, YouTube, and more. 
While these platforms offer "user-friendly" internal social media marketing tools that allow businesses to create ads, these tools are not efficient for companies trying to stand out. The reality is that internal social media ads are costly and don't create strong returns on investment. 
The team at Ethervision works to ensure that your social media marketing strategy is getting you the results you need. We go deep under the hood of each platform to capitalize on individual differences for digital marketing and advertising requirements. By integrating custom code metrics, we're able to create campaigns and track what's important without the excess noise getting in the way. This, in turn, helps to boost your overall Internet visibility, drive customers to your website, and improve conversion rates. Social media management is an essential tool for search engine optimization (SEO). 
Ethervision's Social Media Marketing Services
Now, more than ever, having a strong social media presence is an important way to connect with your audience, increase your online presence, and grow your business. If you're looking for a social media marketing agency that works with your business to deliver results and increase engagement, contact Ethervision today. We utilize the true power of social media to zero in on the customers that will move the needle for your business. Ethervision's social media professionals are committed to delivering results and improving your social media presence. Our marketing strategy includes:

We employ a team of social media experts that understand the connection between the key metrics of your business and varying social media platforms. Our customization goes above and beyond the default settings social media companies use for their internal advertising efforts.
Page Setup and Optimization

To capitalize on social media marketing, your pages need to be created and optimized. We can help you set up social media pages, accounts and more that will draw attention and speak to your target audience.

Rather than using the bare minimum on social media platforms, we run advanced campaigns with all the hidden targeting power that big social networks keep hidden.
Design and Content Creation

To go above and beyond your competition, Ethervision's designer's produce images and videos for social media advertising. We can create high-quality content marketing that will put your company in the spotlight.

After initiating a social media advertising campaign, we'll capture all critical metrics and traffic so we can refine the ads and content strategy to maximize results.

Social media marketing requires more than simply creating a profile, choosing a picture, and posting your products or services. You need to stay active and create content that will engage your target audience and show them your company's worth. Ethervision is a highly rated social media marketing company based out of Chicago, IL. Our team is knowledgeable across all the major social media platforms and work with our clients to help them achieve their goals. To learn more about Ethervision, or to get a quote for your next social media marketing campaign, contact us today at 312-870-0080.