Social Media Marketing Insiders Guide
The trend among social media sites try is to make it blood simple to create an ad for your company, product or service.  While great for the small user, this method is not efficient for savvy companies and marketers.  Too much excess spending is done.  When setting up campaigns and social pages, Ethervision goes deep under the hood where a myriad of hidden levers and controls lay to specifically target your audience and to custom code the metrics we want to track (not what Facebook and the others want you to think is important).
With our own proprietary code and targeting tools, you can be sure we are utilizing the true power of the social media juggernaut's targeting so we can zero right in on customers that will move the needle for you.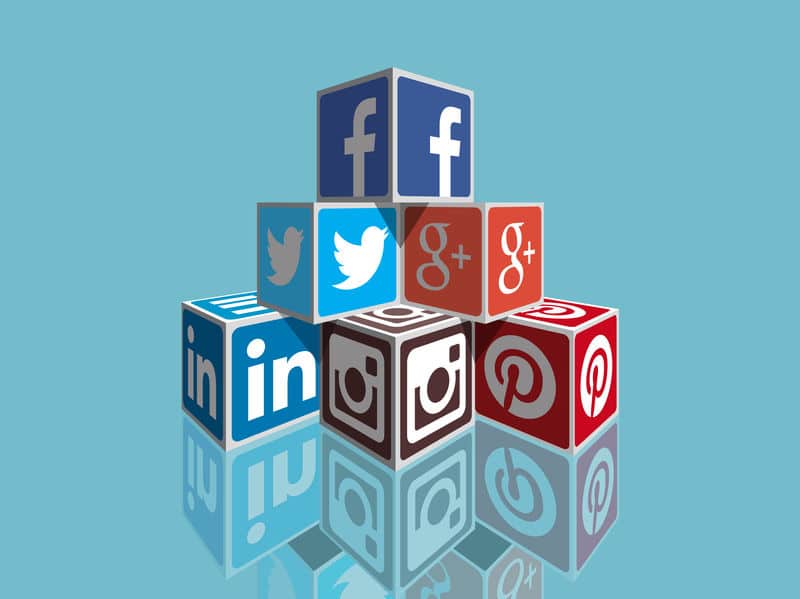 Here is what you can expect as we set up and deliver your social media presence:

Our expert coders add in the custom metrics key to your business and remove the ones the big social media companies keep on as default (and hide).

We set up pages and advanced campaigns with all the hidden targeting power of the big social networks data troves.

Our designers craft excellent image and video ads and content to put your product in the limelight.

We capture all critical metrics and traffic and refine ads and content strategy accordingly.

If you feel Ethervision would be a good fit for your project and needs, reach out to us. From the very first call you will see why our customers come back to us for more and more work.