Website Design and Development
Our Unique Approach to Web Design and Development
Ethervision's approach to web development has stemmed from over a dozen years of advanced design and coding experience both for websites and mobile apps. We tailor our approach to the client's goals, and we demystify the entire web development process all along the way.
As mobile application developers, we specialize in both user experience and advanced coding methodologies that carry out specific functions as opposed to just displaying content on a page. The secret ingredient to an effective website (one that converts prospects into customers) is to streamline the entire interface so as to remove all the friction (extraneous content) in getting the potential customer to perform the exact task you want him/her to. The goal can be filling out a form, calling your company, signing up for a membership or purchasing a product.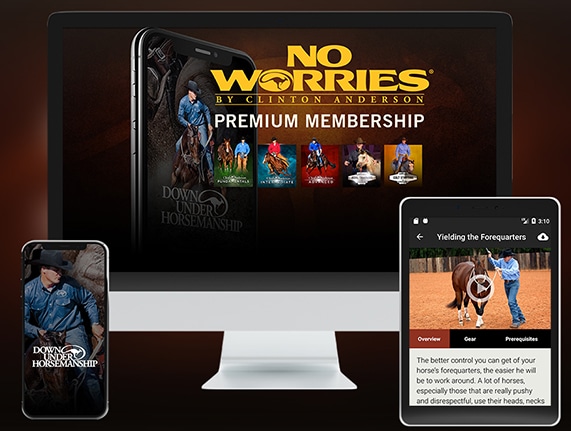 Given the majority or web traffic now comes from mobile, Ethervision follows Google recommended mobile first strategy. Your site will look great and be speedy on any device big or small. Here's how we do it:

 We sit down with your company and learn about your business, customers, roadblocks and goals.

 We'll first identify the end goal and then work backwards to make the most effective site possible.

We'll draft an outline of the key functionality of your site, streamlining the user experience all along the way.

We'll mockup the site so you can see all design and UI (user interface) prior to development.

We develop and optimize websites for Google Search (SEO) and always with ease of use in mind for your customers If you feel Ethervision would be a good fit for your project and needs, reach out to us. From the very first call you will see why our customers come back to us for more and more work.