How we work
What makes Ethervision very unique in the technology and marketing and space is that from first phone call through ongoing support, you are always working with the same people.
This efficiently ensures that every thought you have from day one gets processed into the fabric of the project with nothing lost to hierarchy. With Ethervision, you can expect excellent communication and only self-starters who get the job done on budget and on time.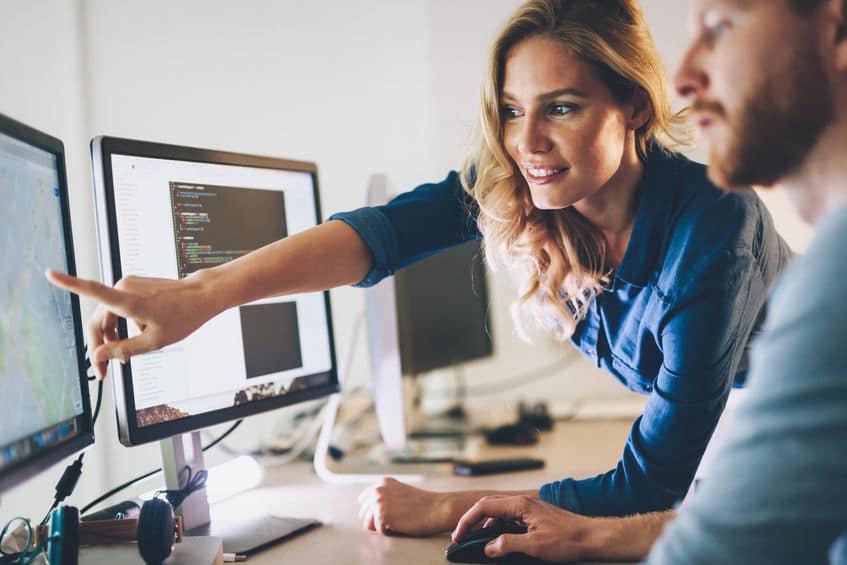 We add insight and value every step of the way.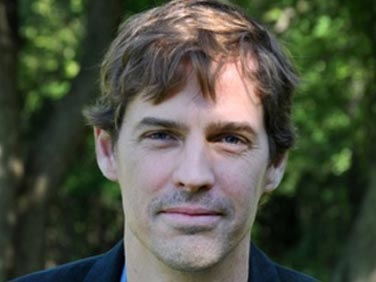 Randall founded Ethervision back in 2008. Ethervision began as one of the first mobile development companies in the world having made 3 of the first 50 iPhone apps on day 1 of the App Store. Randall worked at MTV for 12 years in marketing and has his MBA from Kellogg Graduate School of Management (Northwestern). Ethervision has evolved into a custom software and digital marketing powerhouse helping its select list of clients streamline operations and grow sales.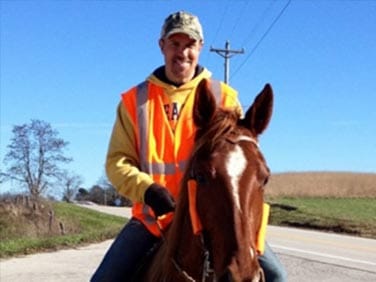 Aaron was one of the first iPhone developers with three applications on the App Store at its inception. He and his team have published over 200 popular iPhone, iPad and Android applications and have created many more for large corporations. Over the last decade Aaron has been the main architect in overhauling company systems to streamline operations and grow business.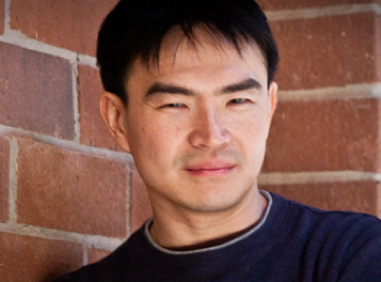 Lead Developer | iOS Android Flutter
Kennedy has over 20 years of software development. His career started as an intern at Checkfree Corporation, a pioneer in online bill payment. He has been told that his C++ code is still running flawlessly in the background. Kennedy has worked in the following industries – retail, auto, financial, insurance, education.

If you feel Ethervision would be a good fit for your project and needs, reach out to us. From the very first call you will see why our customers come back to us for more and more work.