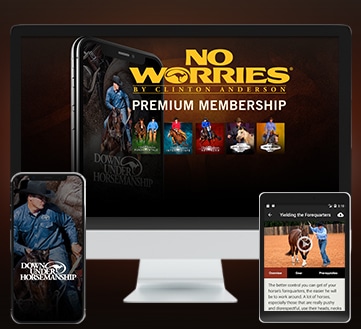 Brief
Downunder Horsemanship is the largest horse training company in the United states. 5 years ago, Ethervision came in and built it's iOS and Android mobile applications from scratch for it's membership.  Since then Ethervision has rebuilt or developed all Downunder's internal and external facing systems, streamlining operations and considerably growing the top and bottom line.
From custom software development to e-commerce to digital marketing, Ethervision helped Downunder transition from a company with many unrelated systems to a unified system to easily manage it all.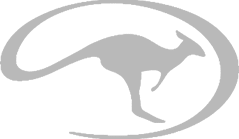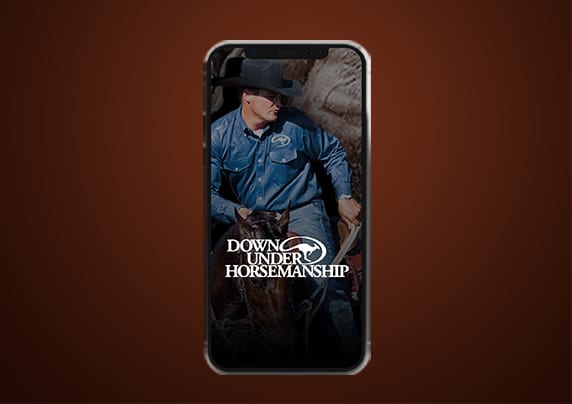 Tech Highlights
Ethervision always meets a client where they currently are, assesses the situation and then takes a course of action to make the biggest impact for growth in the shortest amount of time. In this case, we immediately dove into and redid all the websites and mobile applications including a video-centric membership social network site, an e-commerce site and many mobile applications including iPhone, Android, Apple TV, Amazon Firestick, Roku and many more.  In essence, we took a very complex operation and made it look and feel easy to the customers and employees.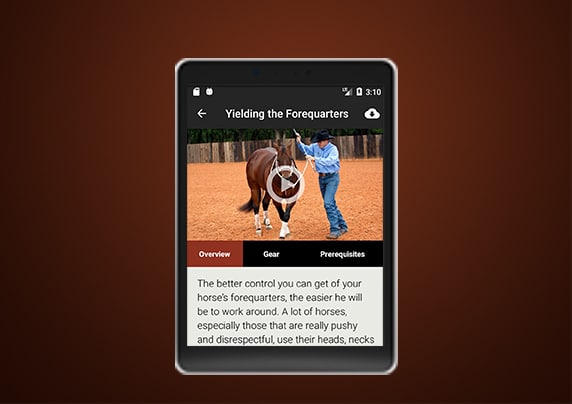 Marketing Highlights
Once all systems were streamlined and ready for more visitors, we developed an entire marketing plan to grow the entire business including product sales and the once smaller monthly video membership program.  We then implemented the strategy and zeroed in on digital advertising that moved the needle including a perfected blend of YouTube Video Ads, Google search ads, Facebook and Instagram ads and Google and Amazon Merchant Ads.
All of this is wrapped in real-time custom analytics so we can all spend time analyzing and planning new revenue streams rather than compiling data.
Think of Ethervision as your company's CMO and CTO with the ability to execute new tech and marketing quickly.  The combination of tech and marketing is what sets us apart from our competitors. You need full integration of both together to stay ahead of your competition.
Custom Web Development: Social Platform | E-commerce

Mobile Application Development

Roku | Apple TV | Amazon | iOS | Android

Real Time Custom Analytics

Custom Dashboard Reporting
Custom Websites: E-Commerce; Social Video Platform
Real Time Big Data Analytics
Digital Ads; Google, Youtube, Facebook, etc.
In just a few years Ethervsion has streamlined the entire internal and external systems making it easier for less people to manage the business and content and for customers to get the products and club memberships they want when they want it and where they want it.  This includes custom e-commerce site, a membership social media platform, many mobile and TV based apps and custom, real-time reporting and strategy.
Ethervision has considerably streamlined the entire company and grown the once smaller monthly membership portion of it's business to it's crown jewel.  And we are only just getting started. How can we help you grow your company in way yet unimagined?
If you feel Ethervision would be a good fit for your project and needs, reach out to us. From the very first call you will see why our customers come back to us for more and more work.