Continually Helping Your Business Adapt and Grow
It's Nice To Have a Company That Thinks About Your Company Growth As Much As You Do
This isn't a service so much as it is a philosophy.  We have the best software developers, online marketers and MBA consultants all in the same place. We work with people and companies we like and believe in.  We are excellent communicators. We never rest on our laurels. Rather, we are always making sure the best digital marketing outlets and software are there for you to continually evolve your business.  We're not talking about jumping on the latest tech or marketing bandwagon. We're talking the constant vetting of platforms and internal custom code and reporting/analytics to streamline internal operations and grow products and services.
We love what we do and it shows in our results.  Our clients agree.  Give us a call or fill out the form below for a free consultation and you'll experience what all of our longtime customers get every day: Excellence in software development and digital marketing and high level strategic consulting that elevates companies to new heights.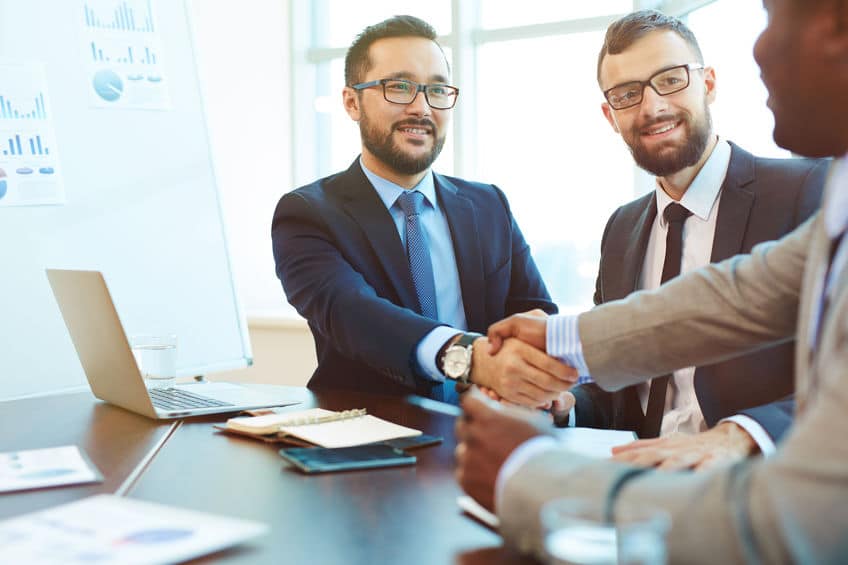 The 4 Intangibles That Set Ethervision Apart

We are excellent communicators from beginning to end and we always finish strong.

We are a company of self starters.  We deliver on budget and on time. Always.

We identify opportunities for growth and increased streamlining/productivity internally. This is constant and ongoing.

Beyond all our Dev, Marketing and MBA skills, we use common sense and creativity as our compass. You will enjoy working with us. If you feel Ethervision would be a good fit for your project and needs, reach out to us. From the very first call you will see why our customers come back to us for more and more work.