Custom Application Development: Amazon Echo is On the Move
We Know Amazon Echo Inside and Out
Think of your brand and databases as the hub of all operations.  Having a nice website and apps is no longer enough.  We develop custom software applications for all endpoints or spokes where your customers are.  From Amazon Echo to a Roku TV or Apple TV channel to Amazon Firestick, your brand is everywhere consumers are.
Amazon Echo is quickly moving into cars and voice activated commands are growing by the day to manage your smarthome, your electronics and multimedia.  From location based apps to entertainment based games, we'll develop custom applications that resonate with your current and future customers.  With Amazon Echo adding screens and cameras with the Show line of products, the possibilities have grown even more for ways your brand can intelligently interact with end users.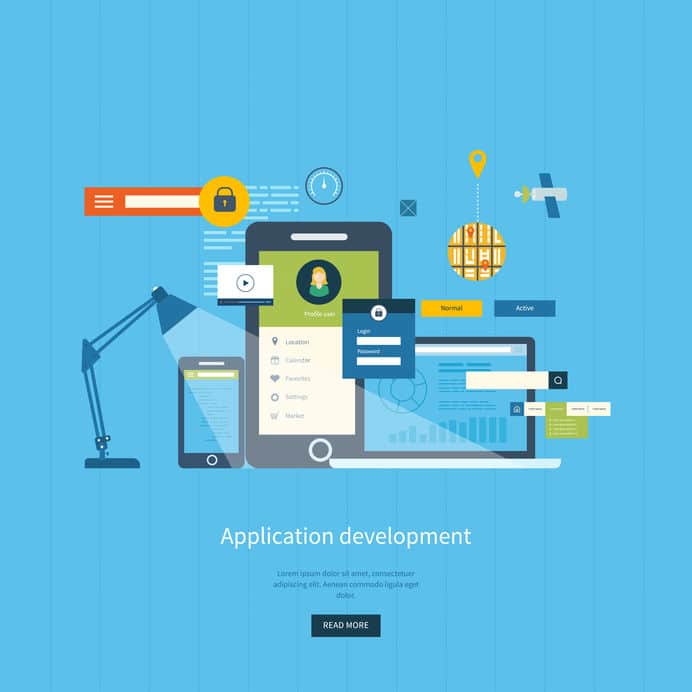 If you feel Ethervision would be a good fit for your project and needs, reach out to us. From the very first call you will see why our customers come back to us for more and more work.