Search Engine Optimization
SEO: The Cornerstone of Digital Marketing
Search Engine Optimization (SEO) is the cornerstone of a great online marketing plan. With paid ads you refine and get what you pay for. With SEO services, you will reap dividends and new customers for years and years to come. Rock solid SEO strategy has 3 pillars:
A responsive website that is fast, looks good on every screen from mobile to desktop and is coded cleanly for technical SEO and search bots (aka Google bots).
Quality, long-form content marketing. We're not talking about short little articles to check off the "I have a Blog box". We're talking about long articles and videos and images that are helpful and authentic to your industry. Google search engines can sniff out short or spammy content a mile away now with advanced AI. Ongoing quality content is the long game. The better the keyword research and content and you have and the better your product/service pages are optimized the more traffic you get.
Site Links: Great content gets you good quality site links from reputed websites with high authority rankings. They don't call it the world wide web for nothing. The thicker your web, the more longterm success your site and products will have.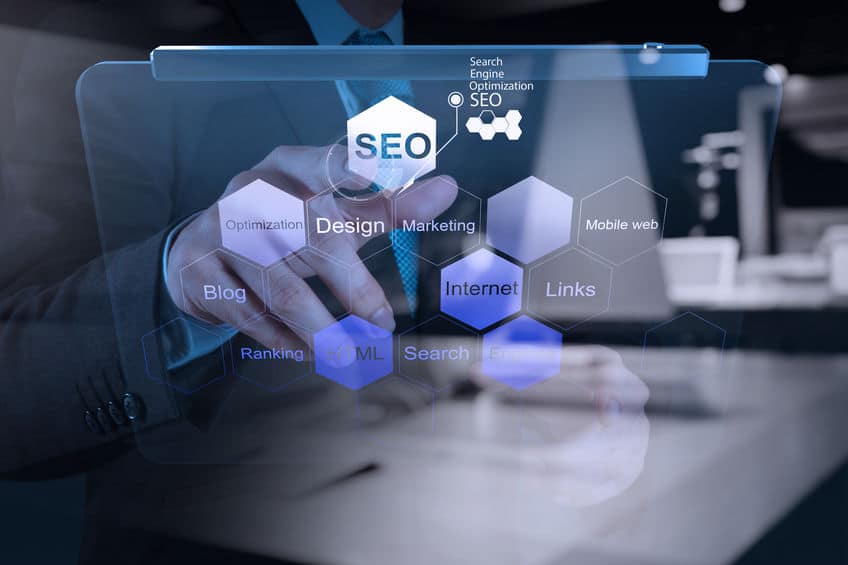 We get to know you and your business inside and out.

By learning your business thoroughly, we know your key differentiators and advantages over other companies.

We research story, keyword and video ideas important to your industry.

Our expert content marketing writers research the story and write long articles with plenty of images.

  Meanwhile our coding teams are cleaning up the code of your website, making it fast for mobile and optimizing for Google bots.

We create partnerships and quality link building with reputed sites with our great content. Your company footprint grows.

If you feel our SEO company would be a good fit for your search engine optimization project and needs, reach out to us. From the very first call you will see why our customers come back to us for more and more SEO services.