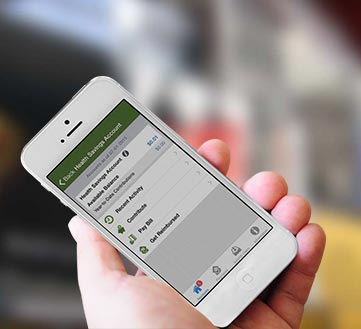 Brief
AON has been an ongoing client of Ethervision's for the last 10 years.  The Reimburse Me mobile application was built in the very early days of the iPhone and App Store and it's still going strong.  Ethervision was brought in after several other companies could not deliver given a very complex set of systems and circumstances.
We take pride in every app and system we deliver and our personable approach.  If you are looking for an app development company to build the ideal application or custom software, look no further.
Whether creating an app within your existing tech stack or creating the entire system from scratch, Ethervision is your tech and marketing specialist.
Existing system and API integration

Deliver on budget and on time.
Native iOS App Development
API integration into existing systems
Reimburse Me has been a stable application for AON customers for almost a decade allowing patients to easily enter medical receipts for easy tracking and payment.
If you feel Ethervision would be a good fit for your project and needs, reach out to us. From the very first call you will see why our customers come back to us for more and more work.