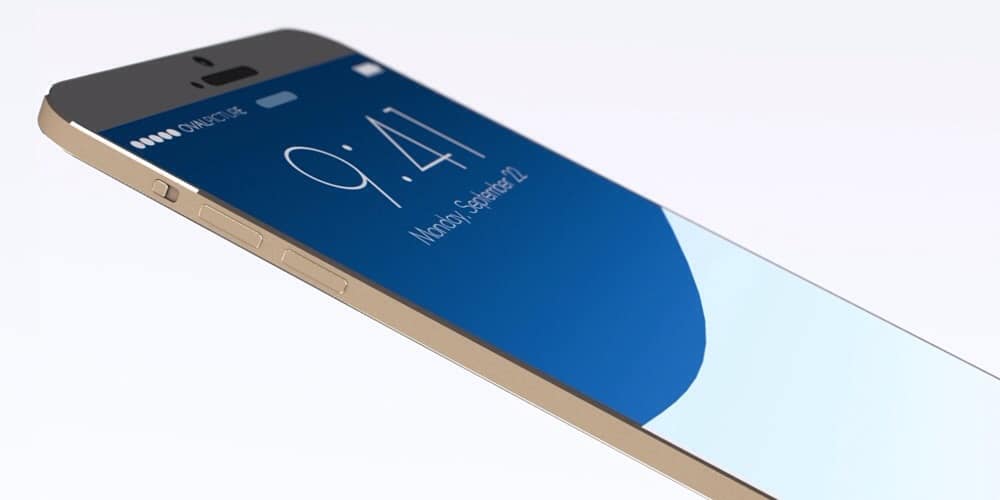 Word around town is that the iPhone 6 might have curved edges instead of the normal squared edges we have seen on the previous models. If the iPhone did have a curved edge as this rumors states then it would also have to have a curved glass display. This has not been the first time we have heard this rumor, as the rumor of a curved display has been floating around for a while.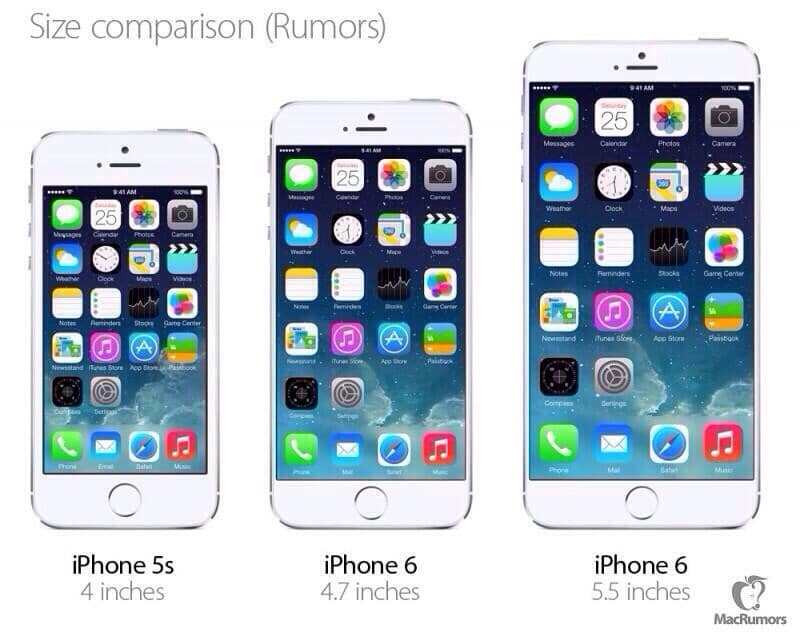 There has also been many speculations, that there will be two different iPhone models released in September. The different models will have a 4.7 inch and 5.5 inch screen because some may prefer to stick with the original size.
No matter what happens, I am sure we will be satisfied with the next iPhone based on all the rumors flying around. Are you getting the new iPhone? What size are you getting? Feel free to share you opinion on the new iPhone, we want to your thoughts on it.