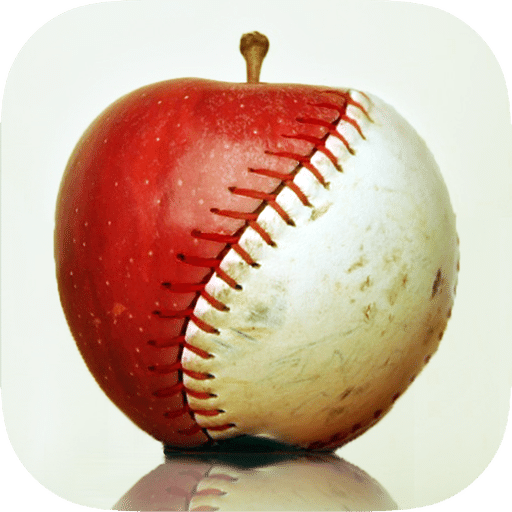 Video Tutorials
Watch General Video Tutorial  This video gives an overview of all the general features of Image Blend Pro. We use the example from Screenshot #1 in the App Store of how to easily blend a dog into a fuzzy pillow.
Image Blender Pro has 3 very unique blending filters: Earth, Water & Fire.  Each blends images together in different ways.  To learn more about how each filter works, click on the icon to watch the video tutorial.
Earth Filter Best Blend Uses
Merge two solid objects like an apple and a baseball
Put a person or animal in another picture (make sure to get very detailed with your foreground mask).
Cover your mouth and put your mouth or eyes on top of hand
football paired with lemon
Water Filter Best Blend Uses
Foreground object takes on lighting characteristics of background image
Great for putting someone in air or water
Swan reflection on kitchen table
Girl with shadow in eye
Dogs and babies in bubbles
and many more
Fire Filter Best Blend Uses
Foreground image takes on textures of background
Like a projection or hologram on the wall
Think your face on a brick wall where it looks like your skin is made of brick
Fire flame in eyeball
Face blended into moon surface
any many, many more.
Use our gallery images to get the hang of the filters then use your own images and make super cool stuff.  Tag the images #imageblend on instagram and twitter so we can single out the best ones.  Enjoy!
Get Image Blend Pro Today!